Tile vs. Laminate
If you've been looking into your flooring options, you probably know this already—but tile and laminate are two very flooring different materials.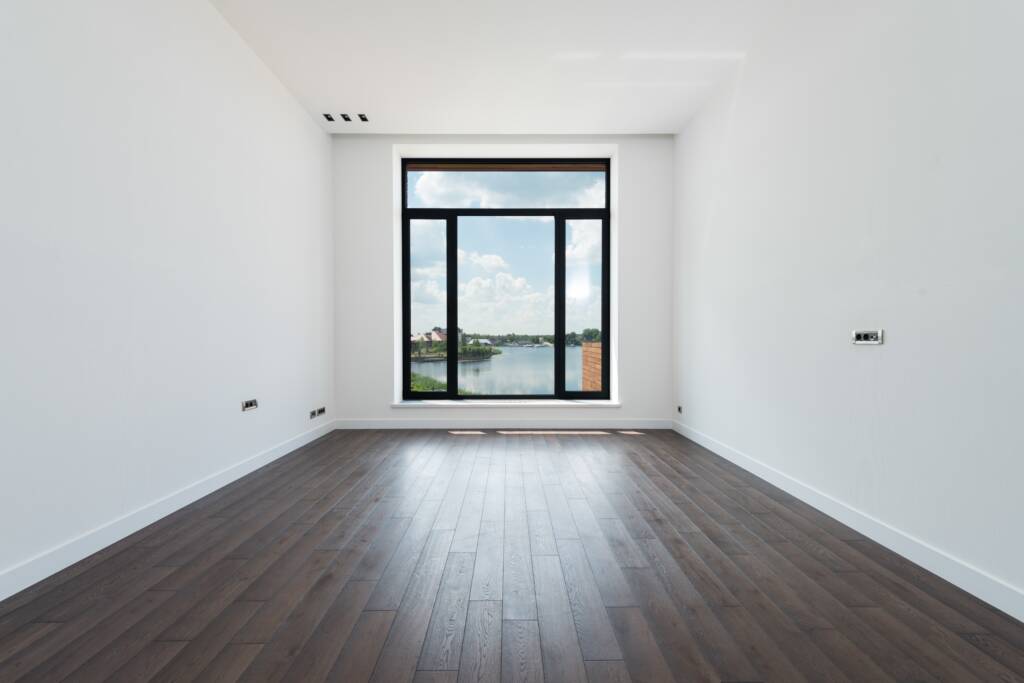 What are laminate floors made of?
What is laminate flooring? In its most basic form, laminate flooring is made up of three layers: a rigid base layer (usually made of high-density fiberboard), a photo-realistic image layer, and a hard plasticate wear layer. Thanks to its super-realistic image layer, laminate flooring can mimic just about any type of material—wood, stone, even fabric.
What are tile floors made of?
When it comes to flooring, here are two main types of tile: man-made tile and natural stone tile. Man-made floor tiles are usually made from ceramic or porcelain. Natural stone tiles are different types of rock—marble, slate, onyx, quartzite, etc. And these days, tiles can be made to resemble other flooring materials as well. Wood-look tile, for instance, has become a very popular flooring option recently.